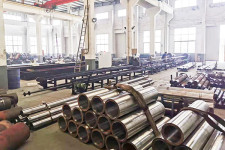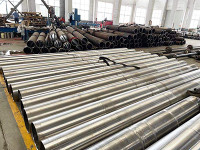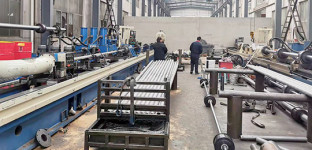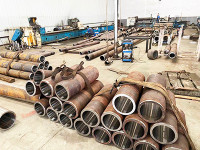 Tianjin Hydro Machinery Co., Ltd. is a professional supplier of precision hydraulic cylinders parts.We can supply hydraulic cylinder tubes,ready to honed tubes, chrome plated rods and cold drawn steep pipes and peeled round steel bars etc.
After years development,now we have 80,000 square metre facility currently outputs 150,000 hydraulic cylinders, 3,000 tones of cylinder tubes, and 1 million piston rods per annum.
We have been certificated by ISO 9000:2000, ISO 9000:2008 and TÜV Mark.We always offer best quality to our customer.